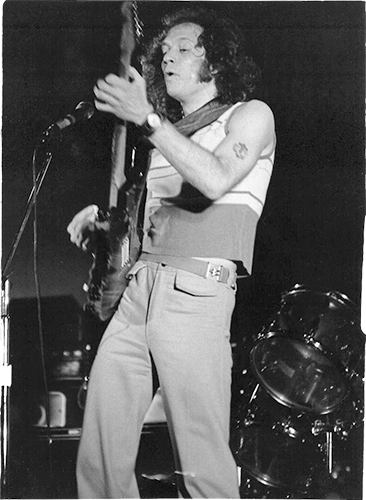 Music Publisher Buzzart Inc. Has Gathered Music Written And Recorded By Buzzy Linhart
Fans of Buzzy include music nerds, media moguls, music supervisors, baby boomers, folk-rock enthusiasts, jazz-rock fusionists, raga-rock spiritualists, pop-rockers, rhythm 'n' blues lovers, DJ hipsters, reality distortionists, optimistic existentialists, Electric Lady dreamers, and other kindred spirits looking for really good music.
Find a brief history about him and his musical career on the 1960s Archive page and 1970s Archive page.
Buzzy is a prolific songwriter and is one of the progenitors of the Singer-Songwriter Movement of the Sixties and Seventies. His songs have been performed and recorded by major artists such as Bette Midler, Barry Manilow, and Carly Simon.
Subscribe to our newsletter to receive occasional news updates, including the release of new material.
If you are interested in licensing, please email info@buzzartinc.com or call (424) 216-6105.
---
---